Air conditioner systems adapted to your needs
In business since 1981, Enertech offers efficient and reliable air conditioning systems as well as advanced cooling technologies with only the best appliance brands.
Central Heat Pump & Mini Split
Heat and cool. The best of both worlds.
The central heat pump or a mini-split heat pump is an affordable and very efficient choice. You can keep year-round comfort thanks to a 2-in-1 system that heats up in the winter and cools in the summer. Some models can even heat up to -25ºC or more.
You can also make considerable energy savings and reduce your bill because they are lot more efficient than a gas or oil furnace alone. Heat pumps can cool and perform just as well as their air conditioner equivalent and they use the same advanced cooling technologies.
GET A QUOTE
Perfect comfort in every room.
If your house is ducted, a central air conditioner is the most efficient way to circulate cold air in your home. You will experience a constant and equal temperature in every room while saving on energy.
You will also improve the air quality of your home thanks to the integrated filtration system. This can remove particles and allergens such as pollen, pet dander, and dust mites.
Most central ac units now benefit from variable-speed technology which means, your AC can adapt itself to your needs intuitively. Or, you can program it to your liking with a mobile app all the while maintaining silent operation both indoor and outdoor.
GET A QUOTE
Mini Split Air Conditioner
Made for homes without ventilation ducts, a mini split air conditioner is a budget-friendly choice to keep cool this summer.
It offers rapid cooling and much more efficient and silent operation compared to window units.
In addition, you will benefit from superior air quality thanks to a better filtration system, intelligent humidity control and even an air purifier on some models.
GET A QUOTE
What our clients say about us
Whether it's installing a new air conditioner or replacing an existing system, our professionals are here to guide you in making the best choice for your living space. Think cooling, think Enertech.
Very Satisfied
We dealt with Richard, Robert and Stephane. They were extremely courteous, flexible and took the time to explain our options. The unit was delivered and installed on time. We were very happy with the service we received!
Great Price
We have used CEC Enertech a couple of times over the years and have always found them to be punctual and extremely competent. The best part is their prices are better than the other quotes I've received. Great service at a great price - I couldn't ask for more!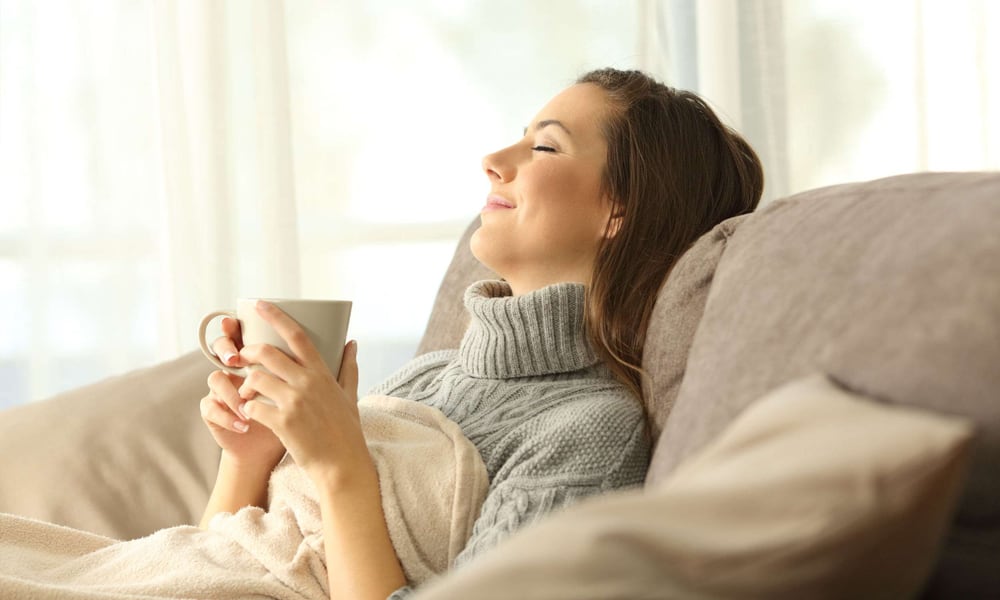 Excellent Work
They were efficient, did excellent work. They came on time and everyone that I spoke to was extremely polite and professional. Would 100% recommend. They didn't cut corners and didn't leave till the whole job was done.
Highly Recommended
The sales rep was calm, polite and did not pressure us. The installation workers arrived on time and did a very careful and meticulous job. They gave me a thorough tutorial on how to use the unit that was very easy to understand. I definitely recommend them!
When it comes to cooling and installing air conditioners, Enertech is the solution for your peace of mind this summer. Working with us means having access to a team of specialists who offer you sound advice, efficient services and guaranteed satisfaction. In addition to a host of benefits…