Efficient and Green Heating
In business since 1981, Enertech is a specialist in the conversion of oil heating towards electricity. Let our experts guide you in your energy transition project thanks to our custom solutions adapted to your specific needs. In addition, our team can help you get a maximum of savings by assisting you in applying for government subsidies within the Canada Greener Homes Grant, Rénoclimat and Chauffez Vert programs.
Smart and Eco-Friendly Choice.
There has never been a better time to replace your oil furnace for an electric system. Using heating oil is expensive, inefficient and harmful to the environment. The process or burning oil releases greenhouse gases into the atmosphere such as carbon monoxide, contributing to global warming
As of 2030, the city of Montréal plans to ban oil heating entirely on the island in a bid to fight climate change. By converting to a high efficiency electric furnace, you will be making an eco-friendly choice and a budget friendly one.
Electricity is a much cheaper energy source than oil and current government subsidies make it easier than ever to change for an entirely electric system. Let's make your heating more green and economical.
REQUEST A FREE QUOTE
All Year Round Comfort. Heat and Cool.
Combine a low temperature heat pump with an electric furnace and enjoy all year round comfort with a high performance system.
Heat pumps are the most efficient heating systems available today because they produce 3 to 4 times more heat than they use in electricity. A low temperature heat pump works well up to -25ºC at which point your electric furnace must take over.
During the summer months, the heat pump can be used to cool your home. It perform just as well as air conditioner equivalents and uses the same advanced cooling technologies.
A smart thermostat ensures the right system is working at the right time to maintain your desired level of comfort all year long.
REQUEST A FREE QUOTE
What our clients say about us
Whether it's converting your oil heating, propane or gaz system towards electricity, adding a heat pump to take advantage of bi-energy or simply to make sure your heating system works as it should, our professionals are here to guide you in making the best choice for your living space. Think heating, think Enertech.
Very Satisfied
We dealt with Richard, Robert and Stephane. They were extremely courteous, flexible and took the time to explain our options. The unit was delivered and installed on time. We were very happy with the service we received!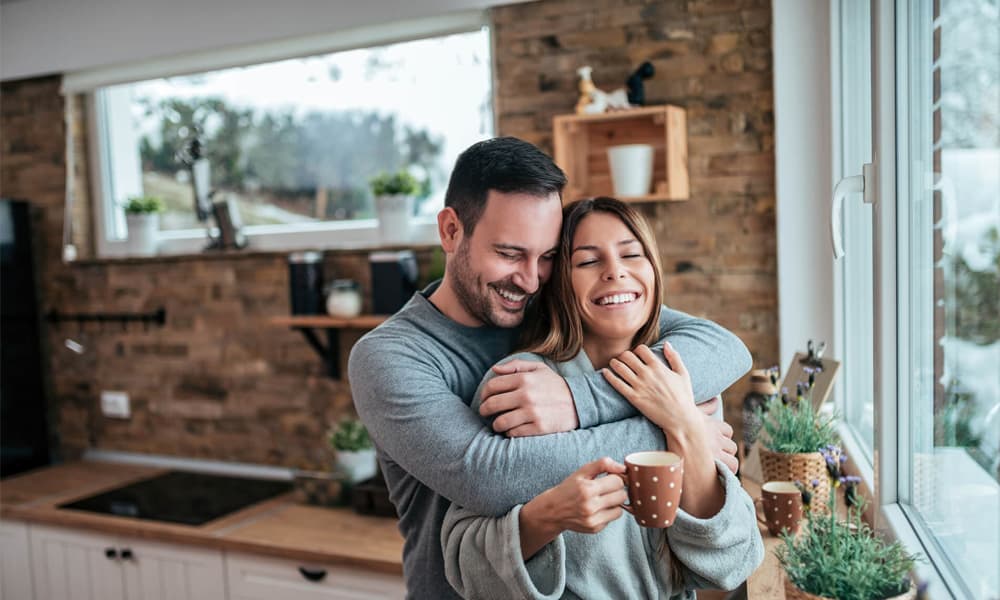 Great Price
We have used CEC Enertech a couple of times over the years and have always found them to be punctual and extremely competent. The best part is their prices are better than the other quotes I've received. Great service at a great price - I couldn't ask for more!
Excellent Work
They were efficient, did excellent work. They came on time and everyone that I spoke to was extremely polite and professional. Would 100% recommend. They didn't cut corners and didn't leave till the whole job was done.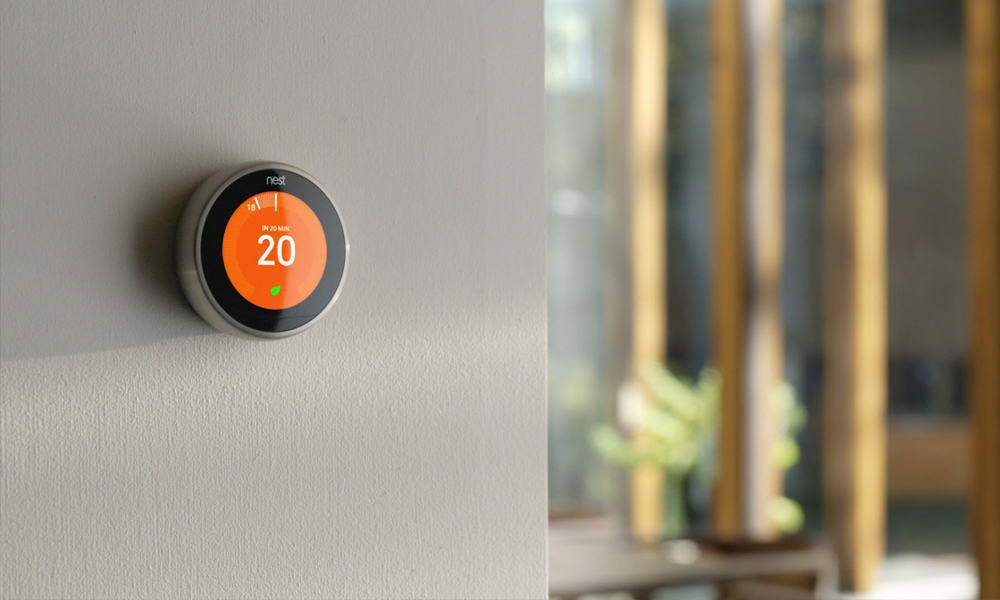 Highly Recommended
The sales rep was calm, polite and did not pressure us. The installation workers arrived on time and did a very careful and meticulous job. They gave me a thorough tutorial on how to use the unit that was very easy to understand. I definitely recommend them!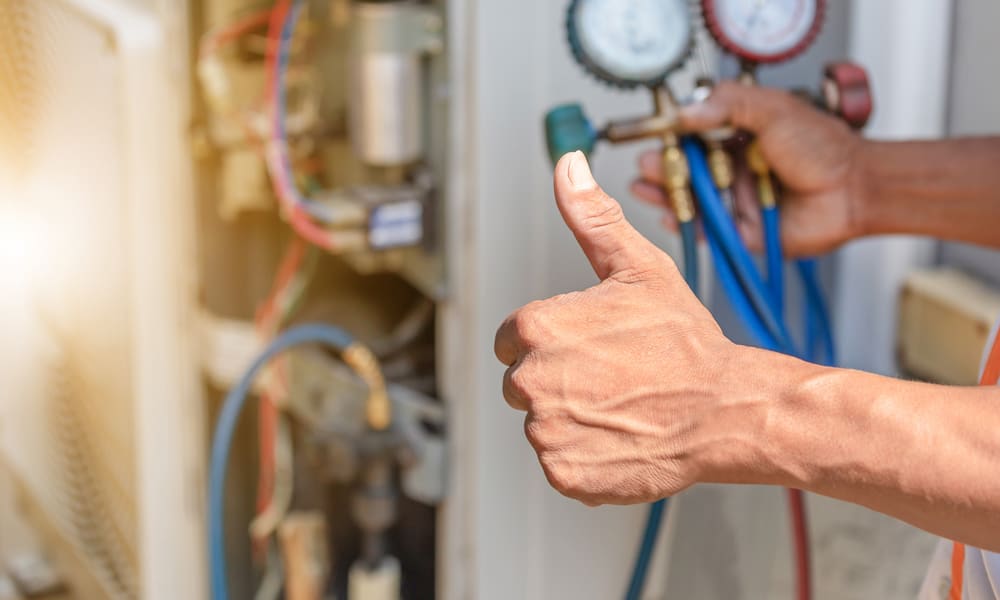 Why Choose Enertech to Convert Your Oil Heating?
When it comes to heating and converting your oil furnace to electricity, Enertech is the solution for your peace of mind this coming winter. We service the entire island of Montreal, Laval, South-Shore and the North-Shore. Working with us means having access to a team of specialists who offer you sound advice, efficient services and guaranteed satisfaction. In addition to a host of benefits…